One Day Relaxation Retreat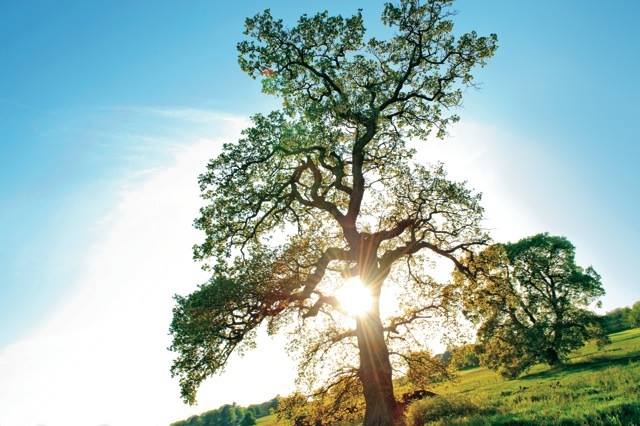 Content
Relaxation techniques
Meditation
Mindfulness
Yoga
Hand massage 
Delicious vegetarian lunch
This one day retreat is ideal for anyone who would like to take some time out, relax in the company of like minded others and find out more about meditation, mindfulness, yoga and massage. The day is highly experiential with many different techniques which you will be able to implement in your daily life, and includes a yoga session before lunch. 
No previous experience of meditation or yoga is necessary. The day is suitable for complete beginners but also for those wishing to enhance or refresh their current practise. 
You will also have the chance to both give and receive a relaxing hand and lower arm massage using aromatherapy oils.
This one day retreat runs from 10am - 4pm
Additional Information
Some of the relaxation techniques are practised laying down. Exercise mats are available for both the relaxation and yoga but feel free to bring your own, along with cushions and blankets, if you wish.
Please wear comfortable clothing suitable for relaxation and yoga.
The hatha yoga session will be taken by Yvonne of Willow and Grace Yoga, who can offer modifications to suit all abilities 
https://www.willowandgraceyoga.co.uk/
Date & Venue
To be arranged.
Booking
Please contact me by email at info@tranquillityzonetraining.co.uk or phone/text 07913 706794 for more information.