Relaxation, Meditation & Mindfulness for Therapists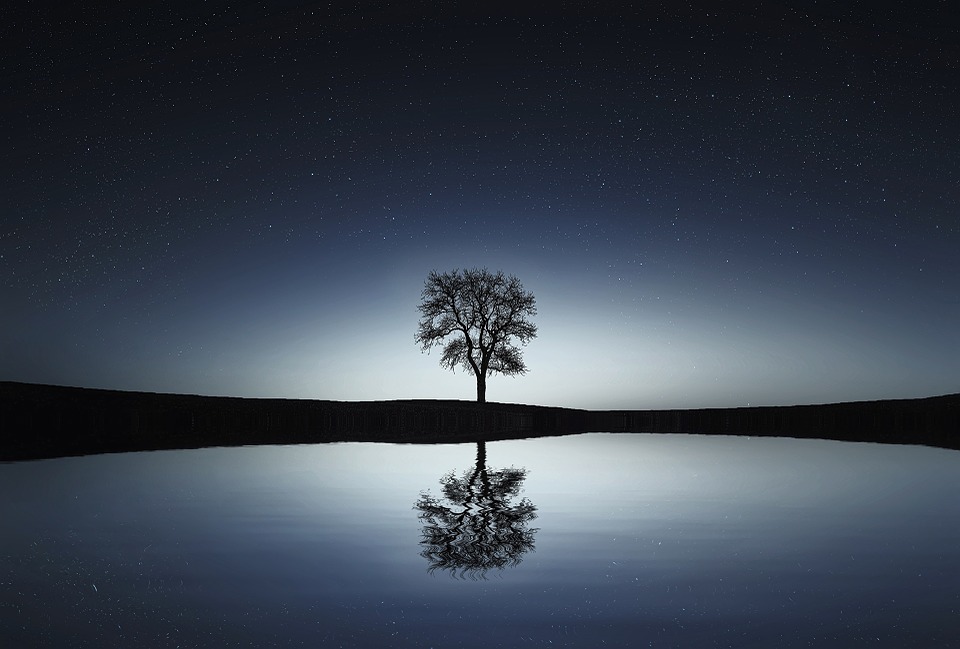 Course content
Practical techniques for relaxation, meditation and mindfulness
Principles and theory behind the techniques
Effects of stress on mind and body and how the techniques can help
How to use mindfulness within holistic therapies to enhance your treatments
Mindfulness for both the therapist and client
This course is ideal for therapists who would like to expand their skills and find out more about relaxation, meditation and mindfulness. Techniques learned can be used for individual personal development in addition to being a useful tool to enhance treatments and aftercare. Therapists will learn in a "mini retreat" like environment as the course is highly experiential, in the company of like minded others.
Entry requirements
It is a pre-requisite of this course that you hold a recognised qualification in either holistic therapy (such as massage or reflexology) or beauty therapy. No previous experience of meditation or mindfulness is necessary. Photocopied evidence of this should be sent with enrolment forms and fees. 
Duration of course
The course will run over 2 days, 10am - 3.30pm. There are no exams or case studies.
Course fee
£150
Accreditation
The course is accredited with Federation of Holistic Therapists, enabling you to update your insurance and use techniques with your clients.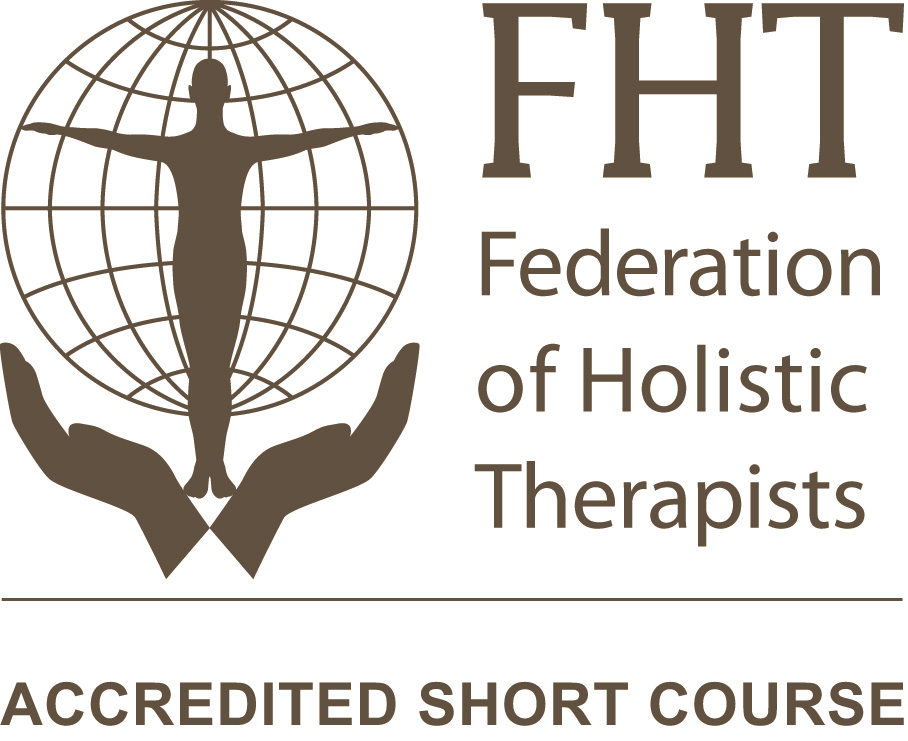 Additional information
Tea, coffee, herbal tea and biscuits will be provided. You are welcome to bring your own lunch or use the cafe on site. 
Please wear suitable, comfortable clothes.
Please bring a yoga mat, blanket and cushion for comfort during lying down techniques. If you don't have this or it's difficult to bring, I do have some available for use. 
Next course dates & venue
To be arranged.