About me
Hi, I'm Christine Browne and I have set up Tranquillity Zone Training to provide high quality courses in complementary and holistic therapy.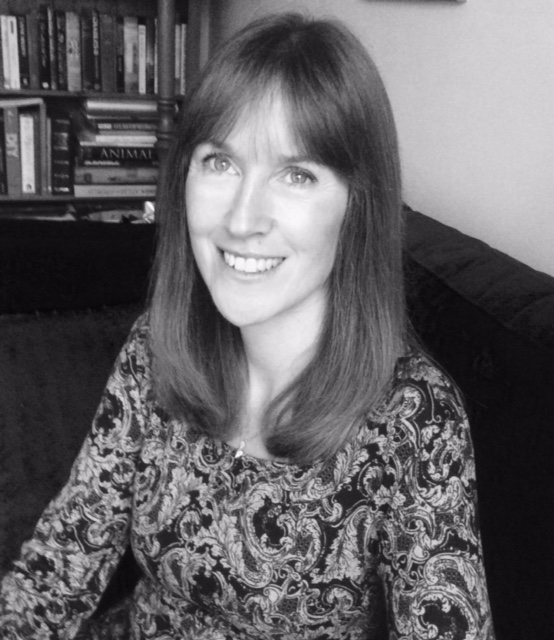 Involved in holistic therapies for over 30 years, I have worked as a therapist in a variety of settings and have taught and assessed complementary therapies since 2001, delivering a range of courses including VTCT vocational diplomas, community education leisure courses, introductory workshops and CPD training.
I really enjoy teaching and seeing the changes complementary therapies can make to a person's life. Often when people start to follow an interest in this area, it becomes a  lifelong passion - there is always something new to learn and I feel privileged to have been part of this journey for so many people.
The therapies I teach really are lovely to both give and receive - something that people may not realise is that giving a treatment to somebody can be almost as therapeutic as receiving one!
Complementary therapies can benefit most people, of all ages and from all walks of life. Previously, I have worked as a care officer for adults with learning disabilities where I regularly used massage, aromatherapy and reflexology. I have also volunteered as a complementary therapist at a hospice, and have always treated my (usually) willing children and family members with a range of therapies.
For these reasons, I offer both professional and introductory level courses. Whilst it is important for therapists to update and extend their skills, it is also great to introduce techniques to beginners who just wish to help their friends and family. It is often amazing how quickly beginners can pick up the techniques and put them to good use - and their new found skill will always be in demand!
Tranquillity Zone Training is a registered accredited course provider with the Federation of Holistic Therapists and the Guild of Holistic Therapists, both of which I am a member of. I am also a member of the Association of Therapy Lecturers.
To find out more about the Federation of Holistic Therapists and The Guild click on the following logos.